paintings by Silas Plum • Empty Mirror
Get in Touch
About

About Empty Mirror
Support EM
Colophon

Submissions
Read

Poetry
On Literature
Business Relationships Reviews
Essays
Interviews
Visual Art & Poetry
Beat Generation
Writing & Publishing
Music
Film
Book Collecting
Empty Mirror
a literary magazine
Beat

Beat Generation
Ted Joans Lives!

Poetry
Literature

Essays
On Literature
Book Reviews
Interviews

Art
More

Fiction
Music & Film
On Writing
Book Collecting

News
Contributors
Silas Plum
These paintings will be exhibited on October 11, 2019 at Youngblood Art Studio in The Plains, Virginia. All the details are here.
Basically A Goddamn Horse

Bucephalu
Revelation 6 7 8
Steeplechase
The Blind Huntsman
The Wild Woman of Karakorum
Victoria Astride the Serpent Horse
TwitterFacebook
About Silas Plum
Silas Plum makes art in a converted garage in the woods. See more of it at silasplum.com.
You might also like:
Painted Poetry and Painterly Poetics, an ekphrastic notion part 3: Palimpsest
Sleevelessness
Rik Lina – INTO THE DEEP at Arttra Gallery, Amsterdam
Seven paintings by Katherine Jeanne Wood
Comments
stu buck says

October 4, 2019 at 6:56 am

these are utterly compelling and fabulous

Reply
Leave a Reply Cancel reply
Your email address will not be published. Required fields are marked *
Comment
Name *
Email *
Website
Save my name, email, and website in this browser for the next time I comment.
I accept the Privacy Policy *
Notify me when new comments are added.
Empty Mirror Newsletter
Get fresh poetry, reviews, essays, art, and literary news every Wednesday.
First NameLast NameEmail Address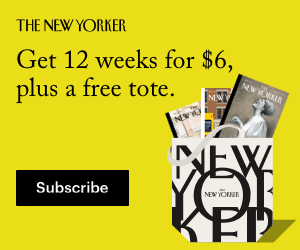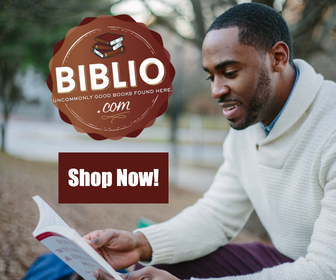 Empty Mirror
Established in 2000 and edited by Denise Enck, Empty Mirror is an online literary magazine which publishes new work each Friday.
Subscribe
Submissions
Support
There's more to read!
On Literature
Beat Generation
Visual Art and Visual Poetry
Poetry